Hey Guys!
Got a once-in-a-lifetime opportunity to drive my logan on the Runway of the New International Airport at Bangalore.
I must admit it was really adrenaline pumping and scary too bcoz the car was asking me not to lift my foot off the gas pedal.
She is definitely a highway burner and eats up the miles as they come along.
I got some pics for u guys to go nuts about.
1. RUNWAY OF THE NEW AIRPORT - 45 MTR WIDE & 4KM LONG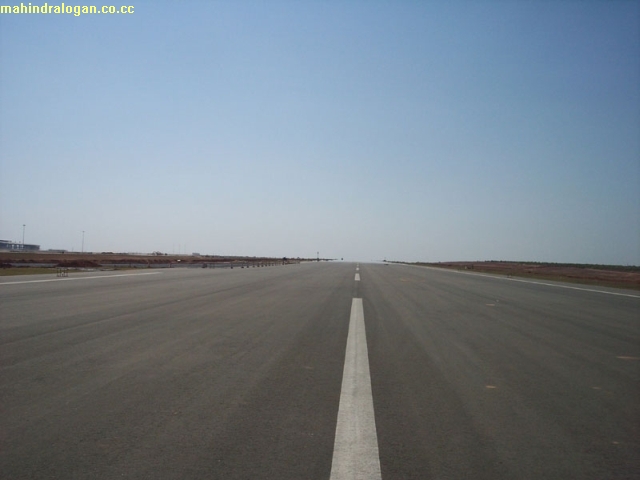 2. TAKE OFF POINT
3. Me with my Night Angel on Runway Tarmac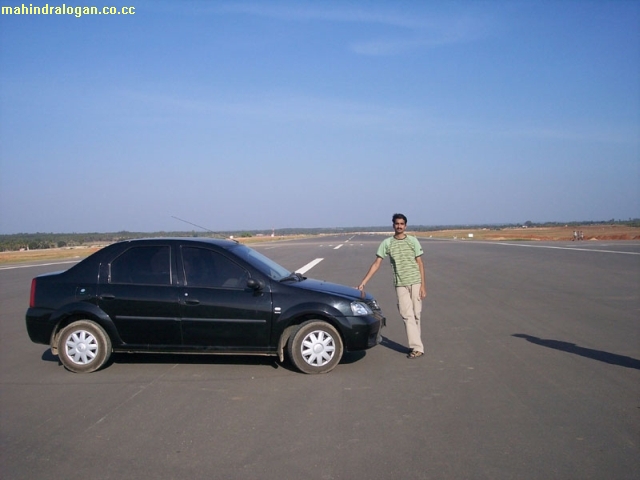 4. Taxiing towards takeoff point
5. Take off 145 KMPH
6. Return Run 160 KMPH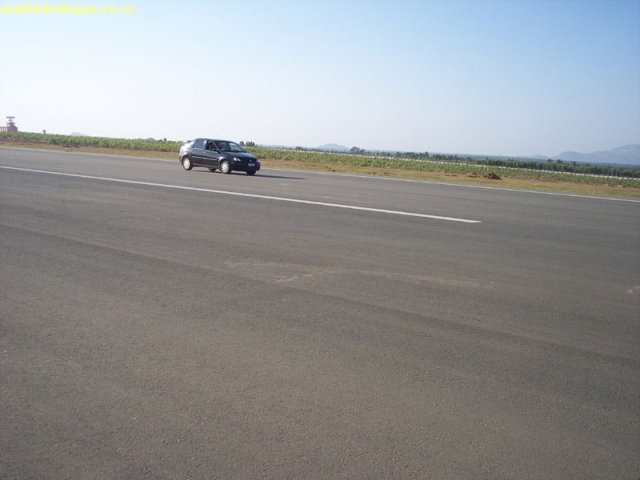 7. After the Run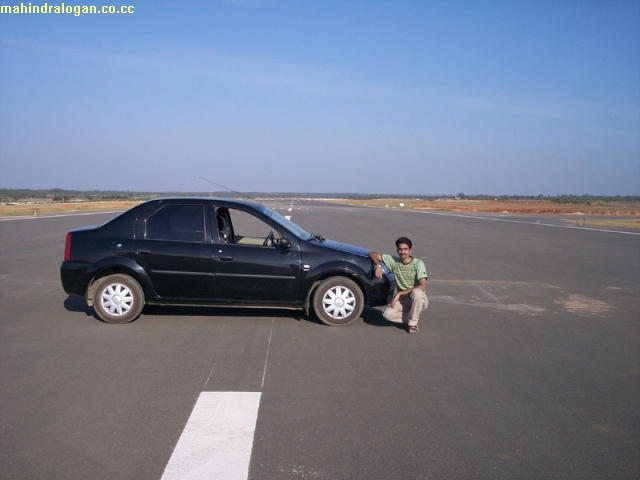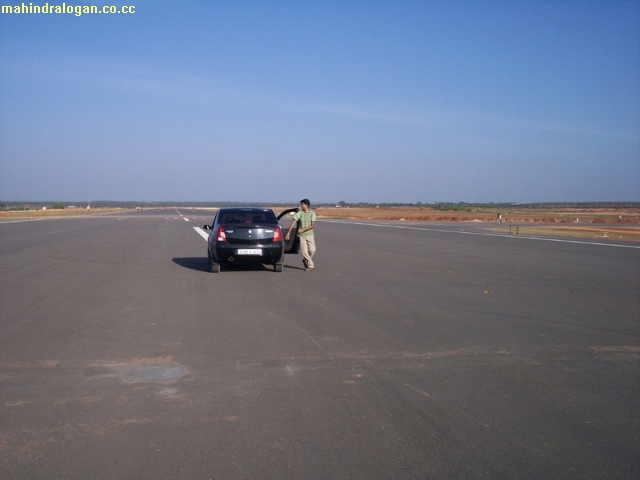 8. This runway wasnt designed for the Airbus A380. But can accomodate the Logan for sure

Hope u enjoyed the pix.
Cheers
Guys,
Will keep posting selected pics of my Night Angel here.
1. Below are some photographs from my visits to Nandi Hills (Nearest Hill to Bangalore)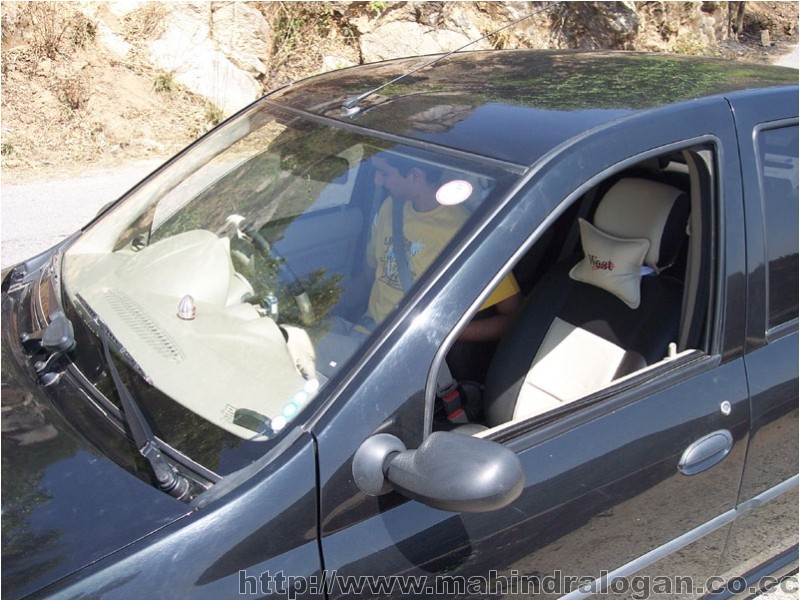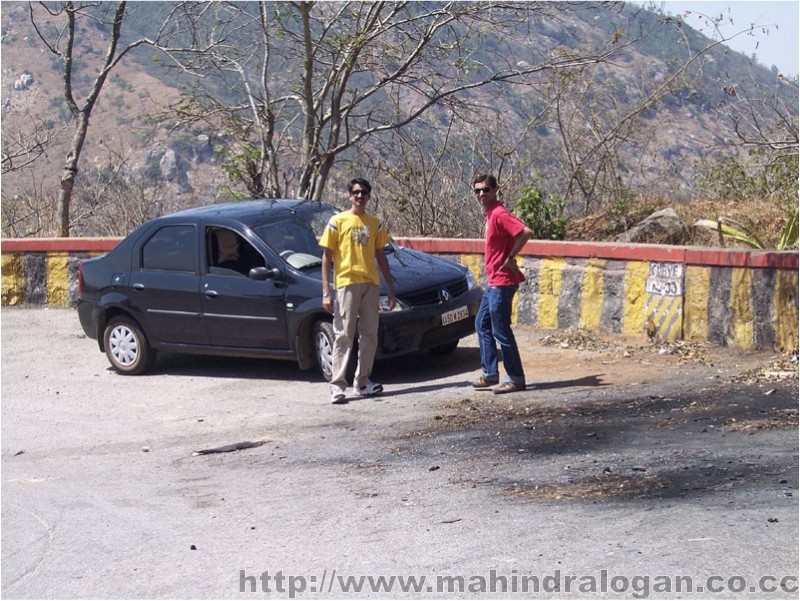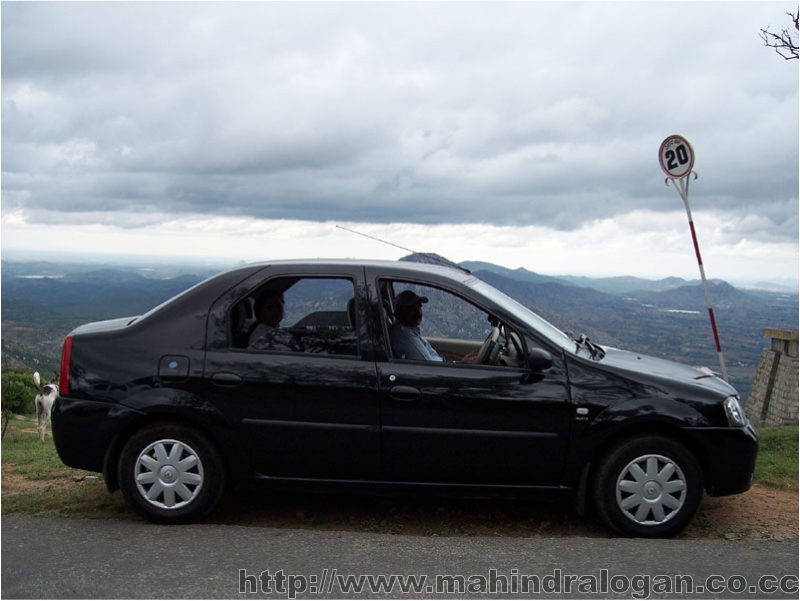 This one is edited to focus on the Car.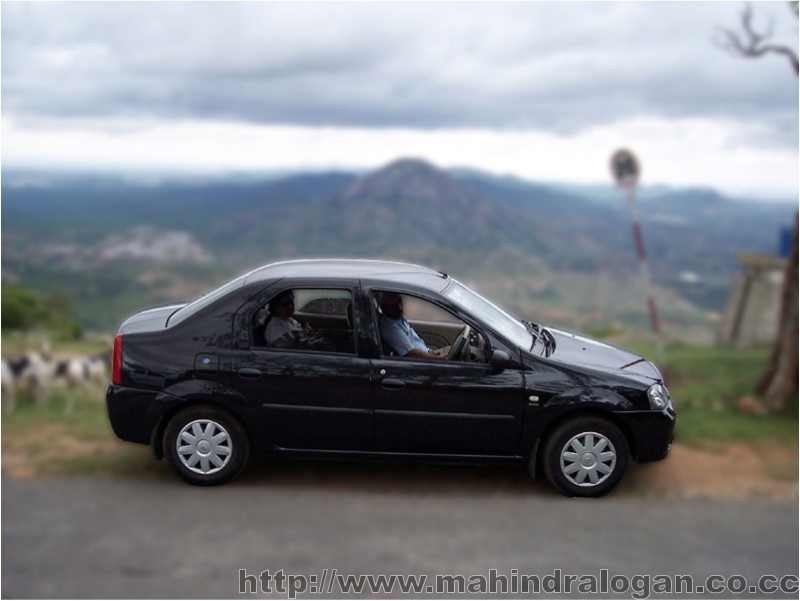 With Mom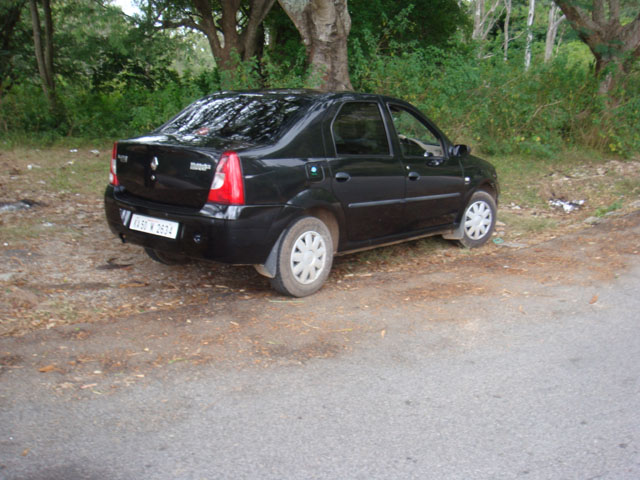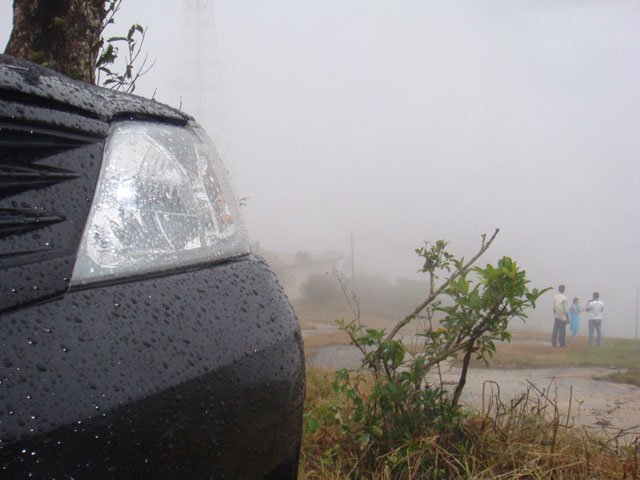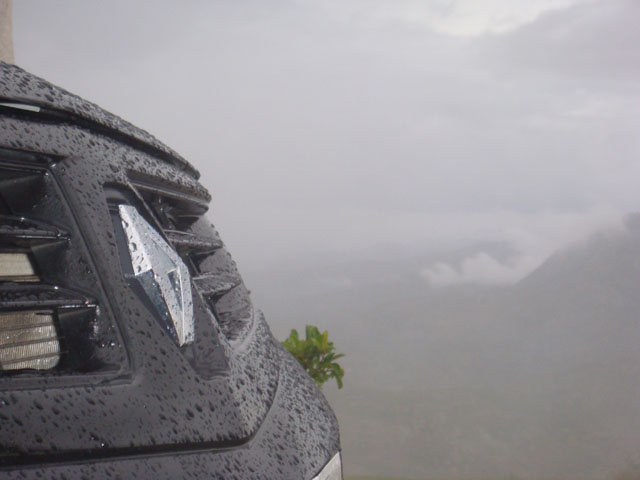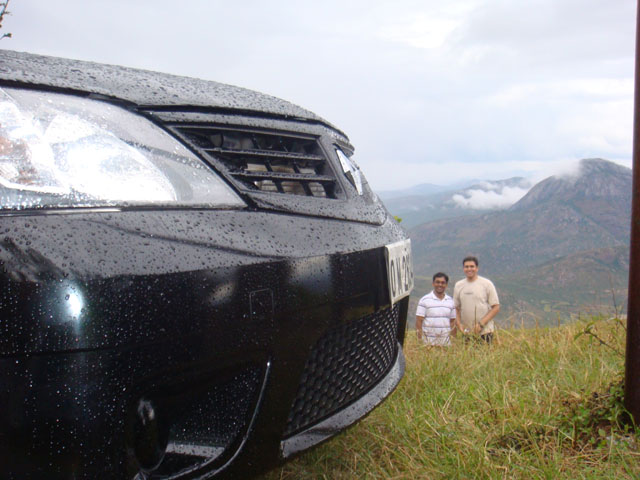 Surya
how you went all the way to runway??? its surprising anyway....

Moderator





coll pics on the runway dude. I wish for 2 things
- that I was able to do what you did
- I had a Nissan GTR with me!!!

Both seem impossible now!!!
Moderator





Lets wait till BIAL decides to expand the airport and add a new runway !!!
Dude.. Two questions..
1. Why do you call your car Night Angel..
2. Whats your take on Logan's wipers moving the opposite way.. [extreme cost cutting by not shifting the wipers to right hand drive mode..]
Newbie Brainer







Similar topics
---
Permissions in this forum:
You
cannot
reply to topics in this forum