Crossing a speedway at random without a Zebra crossing is insane.
But how do you tell that to anything thats not a Zebra then?
Especially when they are Peacocks!!
Ajit had to screech halt his car on the Kari Test-Track to avoid some peacocks recently.
While about two of then ran for cover, a few of them were not much worried and carried on with ther routine business.
This gave him an opportunity to click them in frames at a very unlikely place you would expect to find wildlife!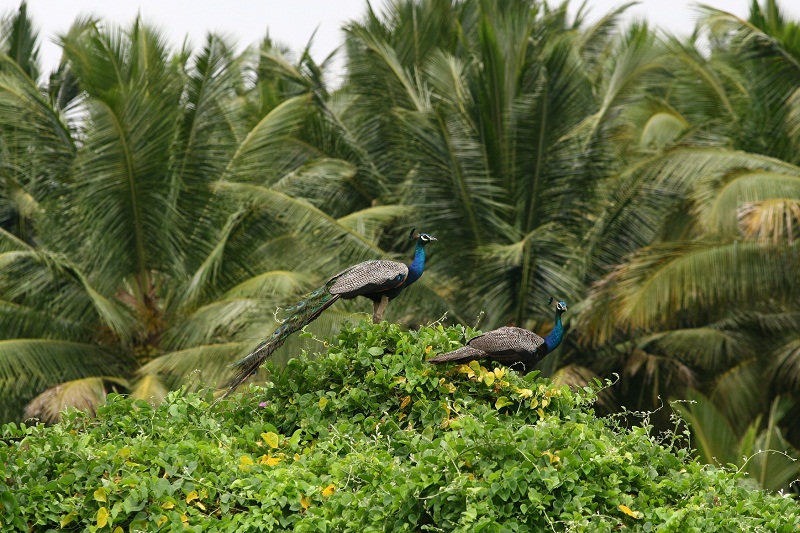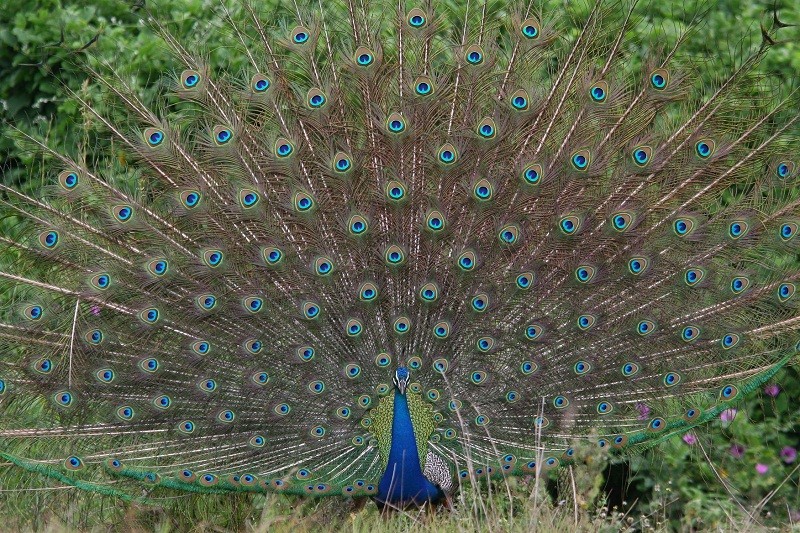 Cool pics
Thanks a ton Ajit!
Admin






Am adding an update from Ajit, quoting in his own words.

Thank you !!
As much as I like to take credit for the amazing pics, I have to tell you all that the photographs were taken by Mr. Miyoshi. He was part of the team that had come to Coimbatore to do the vehicle evaluation for Etios / Liva Diesel sales manual preparation.
Admin







---
Permissions in this forum:
You
cannot
reply to topics in this forum